Customized HR Services
& Solutions for Your Business
Your Part-Time HR Manager offers HR services, solutions & training to businesses across the country
We help make HR less of a headache for businesses, both small & large!
At Your Part-Time HR Manager, we help you to demystify your HR functions by providing practical HR tips, tools, and training you can immediately use and implement.
Our budget-friendly solutions are designed to help business owners and HR professionals add more value to their business.
Our team brings over 30 years of HR experience and knowledge to the stage to deliver best practices and new initiatives to business people and HR professionals by providing on-site and on-call services. Click here for more information.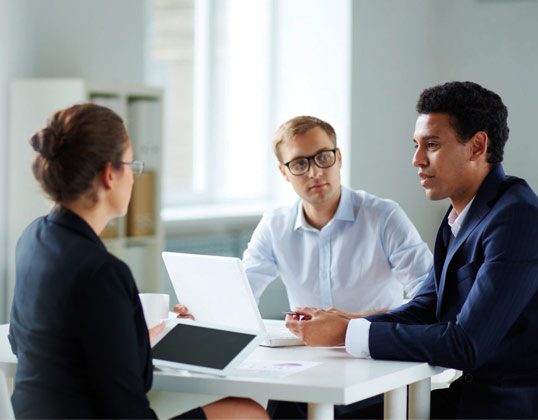 Simple No-Nonsense, Cost-Effective Solutions to Solve Your HR Headaches