Human Resources Is Easy – Until It's Not
Your Part-Time HR Manager services help you deploy effective reactive HR programs when difficult situations arise. More importantly, YPTHRM also provides proactive HR strategies that help your company do more than just survive in today's litigious environment. Having Proactive HR resources in your corner allows your company to thrive.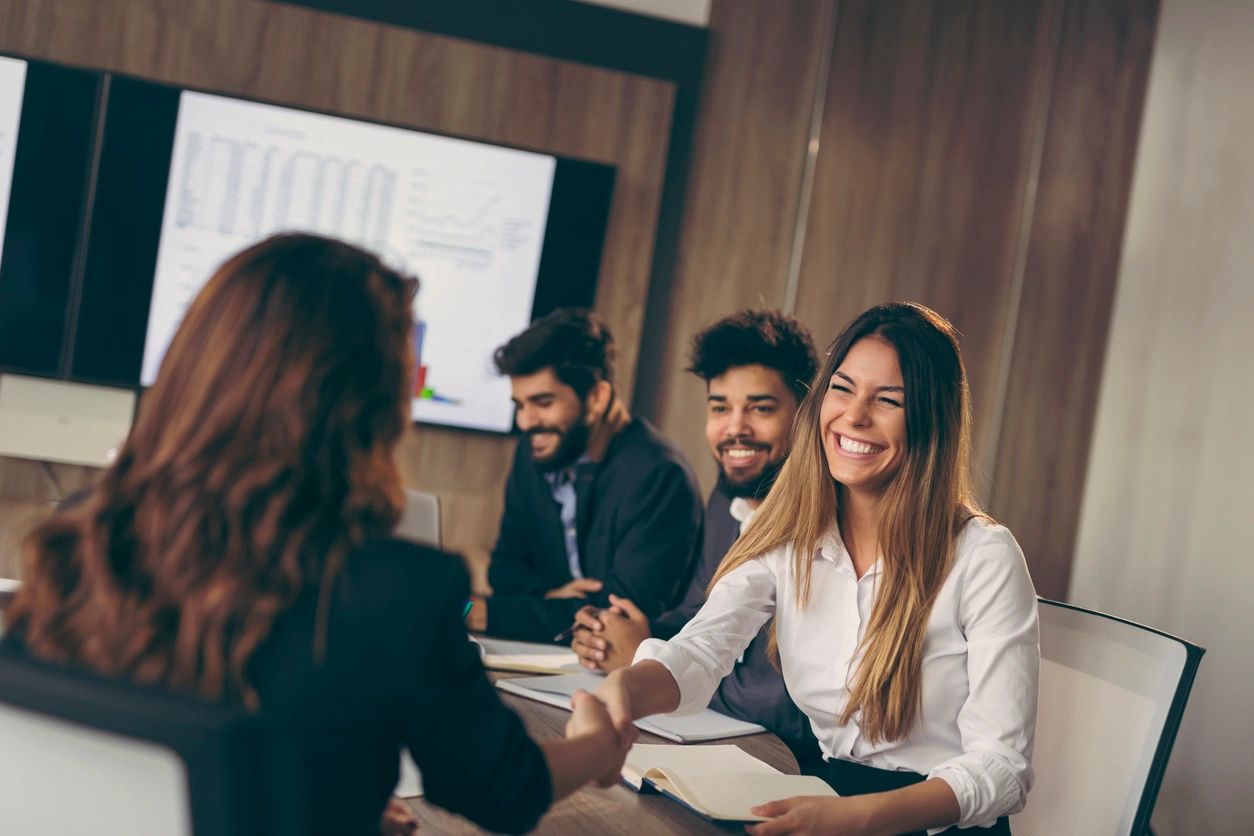 Pick an HR Problem, Any HR problem!
It is a sure bet Your Part-Time HR Manager has a solution and can provide a wide range of on-call or part-time on-site human resource services that will meet your needs, including but are not limited to the following: