Enhance Your Profitability with YPTHRM's Trusted Partner Program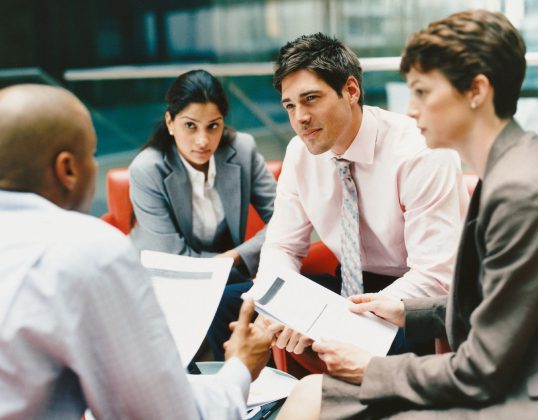 Companies named as a Trusted Partner will gain access to vetted programs, products, services, and resources from exposure to the Trusted Partner Network. The network represents significant opportunities to expand your business through business to business referrals. As a Trusted Partner Member, you will be recognized for your expertise and ability to provide solutions to members and their clients.
The program provides Trusted Partners with exposure through the:
Events and Conferences
Your Part-Time HR Manager is currently interviewing individuals and companies to join our Trusted Partners Program. Please complete the contact form, and one of our Consultants will contact you to schedule a call to review the package that works for your practice.