A Unique Way to Simplify
Your HR Functions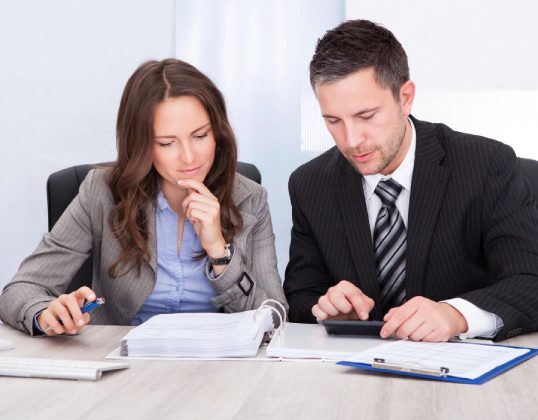 At HR University, we help to demystify your HR functions by providing practical HR tips, tools, and training you can immediately use and implement.
Our budget-friendly solutions include practical books, relevant industry articles, webinars, mastermind groups, in-house training, and speaking at conferences. All are designed to help business owners and HR professionals create more value in their business.
One day, you're doing your job, and the next day you're putting the human into Human Resources. Becoming responsible for HR means knowing more than how to do your job; it requires an understanding of the regulations and laws that impact how everyone else is doing their jobs. "HR Boot Camp" is a basic training course geared to the new HR Professional that teaches basic HR processes, policies, and best practices.
You will learn the basics of the employment law, including the Family Medical Leave Act (FMLA), the Fair Labor Standards Act (FLSA) and other relevant legislation, so you will be able to help keep your company legally compliant.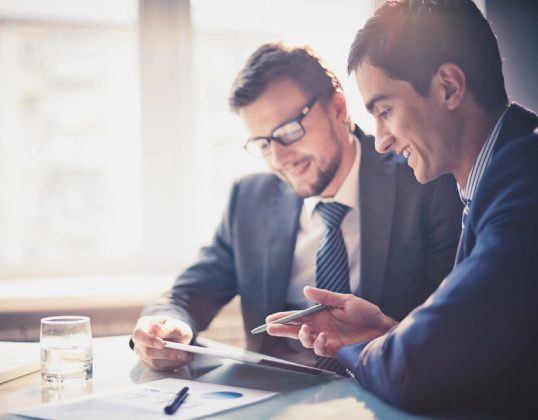 For $395, less than a call to your attorney, this nuts and bolts how-to HR Generalist Boot Camp will cover over 4 live 2 hour sessions via Zoom will provide you with everything you need to know to jump-start your new role.
Dates and Time: To be announced.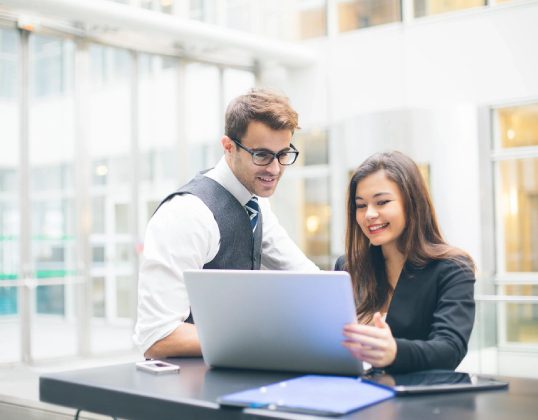 HR Tips & Tricks While Running an HR Department
Whether you are a department of one or many, HR tasks don't have to be a mystery. Everything you need to accomplish someone has tackled before. Avoid reinventing the "wheel" by learning from others. During each session, you will be able to "peek behind the curtain" and learn from "that person behind the curtain!"
For $395, less than a call to an industry expert, this course meets live via Zoom for 60 minutes for five weeks:
Dates and Time: To be announced.
Recruiting can be like finding Waldo. Do you wonder where you will find your next great hire? This 3 week, 90 minutes class will share proven tips and answers to your recruiting questions. We will cover developing a recruitment pipeline, maximizing your HCM's ATS, interviewing, selection, post interviews, and orientation.
Dates and Time: To be announced.
You may find that there isn't an individual within your organization, you turn to your HR with questions, especially if you are an HR Department of One. Connecting with other HR professionals is the key to not feeling alone on an island. Join our 6 - month group to make connections, learn from each other, and have a sounding board for your latest idea.
For $595, this group meets on the 4th Monday of each month for six months starting at 3 pm EST.
Next Group Start Date – to be announced
Maybe a group setting is not your cup of tea, but you need a sounding board. Or perhaps you are new to the HR field and need support. YPTHRM offers a flexible, cost-effective mentoring and coaching option to help you navigate the world of human resources. Contact YPTHRM to learn more about YPTHRM's Mentor/Coaching Program.